Posted on
By Heidi Shepherd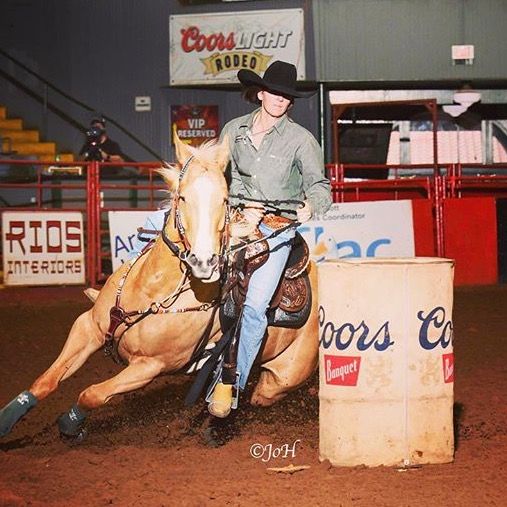 Heidi Shepherd of Shepherd Ranch: Mom of Seven, Creative Queen, Photographer, Lover of Longhorns & Turquoise.
Blessed to call her friend... read to hear how she would #DefineHerWestern
I love western fashion! In my opinion, brands like Rockmount & Pendleton, custom house like WH Ranch Dangarees & Magnolia Pearl and custom establishments like Leddy's boots and Warbonnet Hats will always be classics. I love the brands who are mixing up what defines traditional western style like Silverado, Double D Ranchwear, and Tasha Polizzi.
The Western culture is one that embraces style, beauty, history, and functionality. It has deep roots - to me that is the heart of Western style. I am a rancher, a Western lifestyle portrait photographer, and my family is a rodeo family. I might be horseback moving cattle in my dad's vintage rodeo shirt and my late grandmother's squash blossom necklace paired with custom chaps, boots, and hat. I frequently rodeo in bootlegs. I love wild rags, the mix of broken in utility wear like STS or Carhart paired with girlie pearl snap shirts. I love things with personal sentiment as well as functional items made beautiful--such as knives or bits inlaid with turquoise and handmade horse tack & leather wear.
I am both proud and grateful that I get to live the lifestyle I do with all the romance of land, cattle, and horses. The things I wear that work hard, wear in well, and look good.. that is what western fashion is to me. 
-Heidi Shepherd
This is where we ask you...what is your definition of western, not just fashion but lifestyle too? We all have our own definition and expression of "western" but all in all..it is just our own unique ways of honoring the western heritage. Send us an email at rdranchersdaughter@gmail.com, and we could feature your own #DefineYourWestern story!